Quote:
Originally Posted by
Mathias
I disagree, and have not allowed these modifications for any augmentations. You should not be able to open up your augmentations and add extra wiring.
If you have a cyberskull, you don't think you can open it up... have a cyber engineer take out the Cyberdeck bits and then put them back in after modifying them?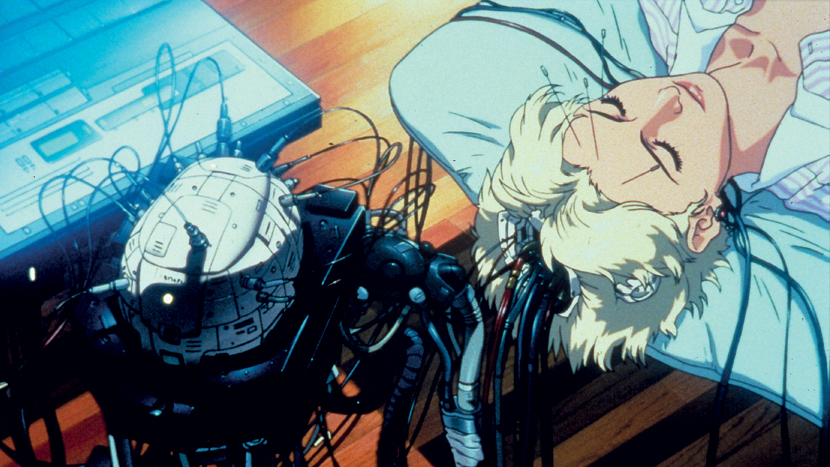 I've always been fond of these scenes. lol